News
There's always something happening at and around Shamwari Private Game Reserve. New guests booking in, old guests leaving as friends, game drives, various conservation efforts, the preparation of delicious meals and entertainment of guests… The list goes on and on. Keep abreast of the latest goings-on around Shamwari by having a look at what's being written about us.
Shamwari is privileged to receive various accolades from former guests and external media sources. Read on to discover what they're saying.
www.tntmagazine.com
13 March 2023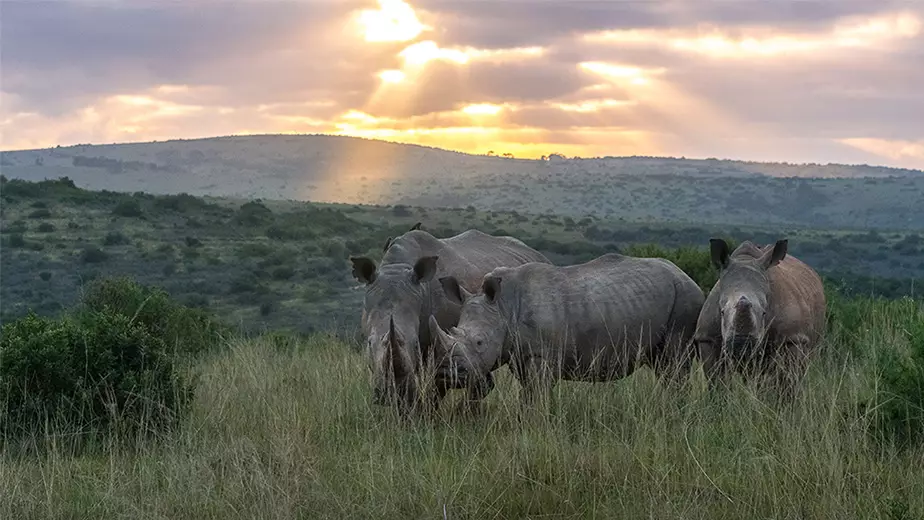 First Time Safari? Here's all You Need to Know…
Kate Morfoot, leading travel writer from www.LoveToEatToTravel.com goes on Safari at Malaria Free Shamwari Private Game Reserve in South Africa.
go to article
Featured Article
The Perfect Winter Vacation Idea: 6 Reasons To Choose A Safari At Shamwari.
Winter is arguably one of the best times of the year for going on safari, between May and extending all the way through to Spring in September. Here are a few reasons why...
13 March 2023 | PUBLISHED BY admin
Lion Genetics Part 10 I Confrontation In The Pride Lands
Quick Links To Lion Genetics Lion Genetics Part 10 Overview Nomadic Lion Timeline Confrontation In The Pride Lands Watch Shamwari TV for More Lion Genetics Part 10 Overview Aiming to restore this part of the Eastern Cape to its former glory, the Shamwari Private Game Reserve was born from the need to protect the country and its rich wildlife, bird and ecological diversity. A new male lion (nomad) was brought to the reserve as part of Shamwari's ongoing conservation efforts. As lions disperse, establish territories, and breed, they bring new gene sets to the area. This genetic variation is crucial
Read More
Up Close and Personal Encounters with Nature