News
There's always something happening at and around Shamwari Private Game Reserve. New guests booking in, old guests leaving as friends, game drives, various conservation efforts, the preparation of delicious meals and entertainment of guests… The list goes on and on. Keep abreast of the latest goings-on around Shamwari by having a look at what's being written about us.
Shamwari is privileged to receive various accolades from former guests and external media sources. Read on to discover what they're saying.
spice4life.co.za
21 August 2023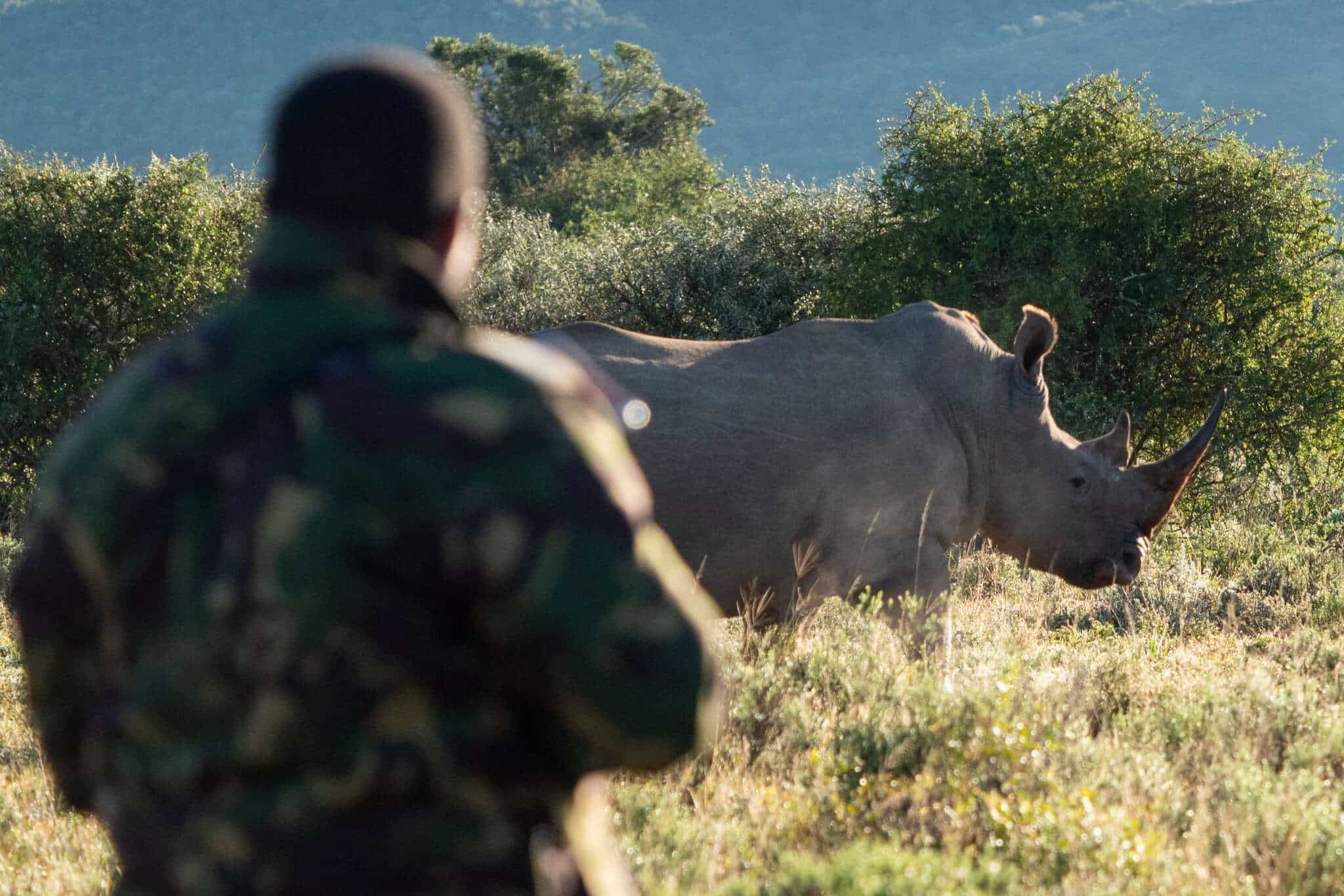 Celebrating South Africa's anti-poaching rangers on World Rangers' Day
"The anti-poaching units are the last line of defence, but the nature of their work means they don't seek the limelight and that the importance of what they do is largely overlooked. That's why it's fitting to mark their contribution to conservation."
go to article
Featured Article
The Perfect Winter Vacation Idea: 6 Reasons To Choose A Safari At Shamwari.
Winter is arguably one of the best times of the year for going on safari, between May and extending all the way through to Spring in September. Here are a few reasons why...
29 June 2023 | PUBLISHED BY admin
Shamwari's Interview With Insider Travel Report I Conservation
Quick Links To Shamwari's Interview With Inside Travel Report Shamwari's Interview With Insider Travel Report Overview What Does Shamwari Have To Offer? What Are Shamwari's Plans For The Future? Visit Shamwari Private Game Reserve Watch the interview video below and learn more about Shamwari's Continued Conservation Projects: Shamwari's Interview With Insider Travel Report Overview Joe Cloete, the CEO of Shamwari, was recently interviewed by Inside Travel Report about our history, mission, and upcoming conservation-related efforts. "Our mission at Shamwari has been, over the last 30 years, to bring back all the different animal species that occurred here many, many years
Read More
Up Close and Personal Encounters with Nature